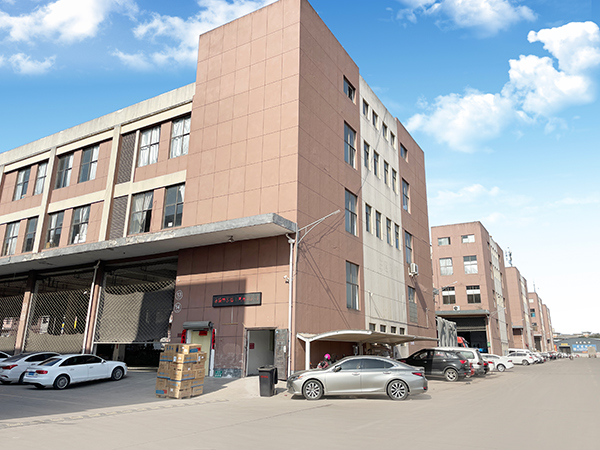 Changde Tools Co., Ltd. is located in Yongkang City, Zhejiang Province. We have been focusing on the development and manufacture of electric tools for interior decoration for ten years. Our main products are drywall sander, mixer and other household decoration tools. For now we have more than 50 employees, and the company covers an area of 3000 square meters, with an annual production capacity of more than 200,000 sets, and output value of 50 million yuan.
To work with business team to understand customer demands in terms of products and services. Manage customers' requirements, and provide timely feedback to customers' inquiry, dispute and complain.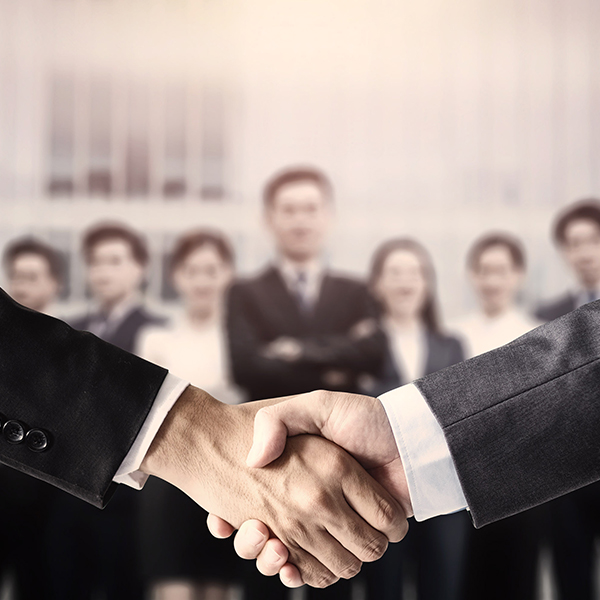 We have passed many quality certifications,and the products have been unanimously recognaized by customers.
The certifications include: BSCI, GS, CE, ROHS, etc.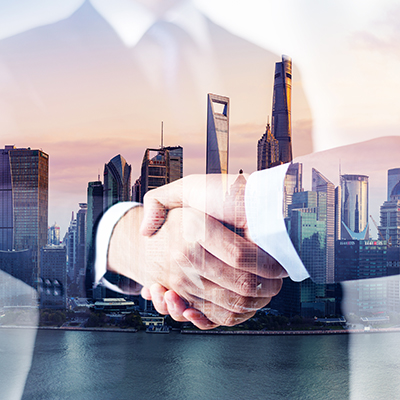 Applying our values in our daily business activities will help us to meet or exceed our customer's expectations. Exceed customer expectations by providing high-quality machine through expertise, technology, and innovation in order to be a partner in our customer's success.